Secret of the Old Ship
A downloadable game for Windows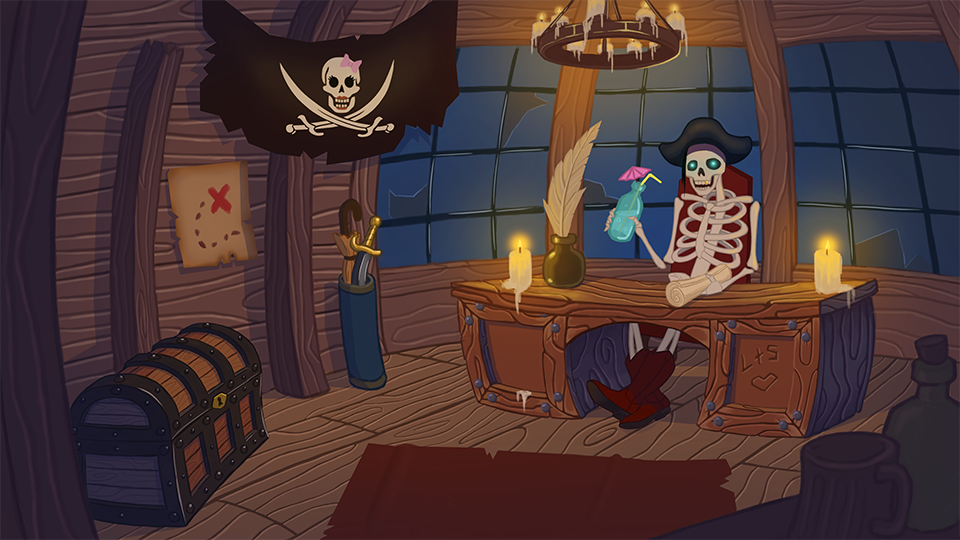 In this point-and-click adventure, jump into the boots of the pirate Captain Robin as she boards a haunted ship to uncover its secrets. As you solve puzzles and explore the ship, the past will make itself known to you. Meet the crew; a skeletal captain, a ghost and a haunted parrot, as you try to reclaim the lost treasure of the haunted ship.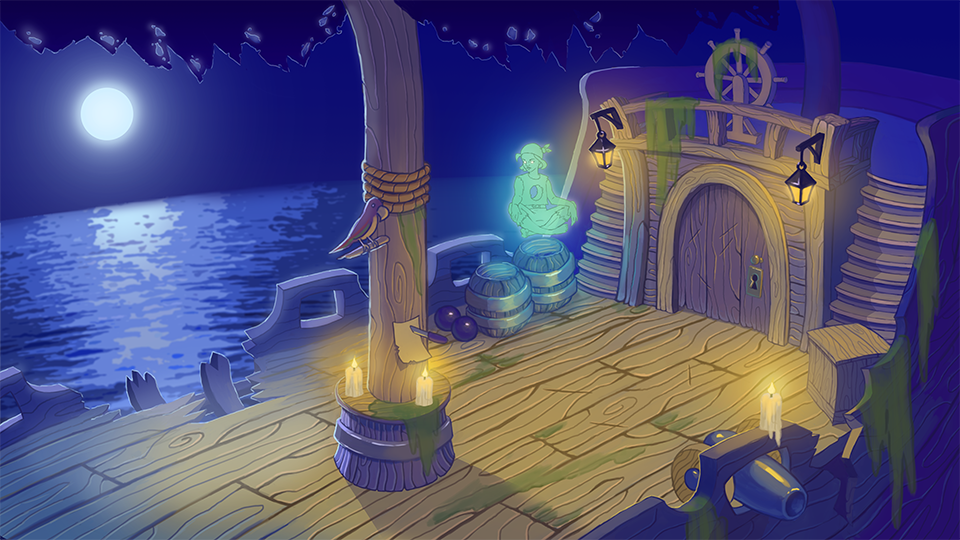 Development Team
This game was made as a school project for the duration of 10 weeks.
Emma Söder Wikström - Design / Project Lead
Sara Uvalić - Programming Lead
Sebastian Carlsson - Programming
Franz Jonzon - Programming
Vix Larsson - Creative Lead / 3D Graphics
John Kardell - Graphics Lead / 3D Graphics
Sofie Johansson - Art Director / 2D Graphics
Felicia Höög Kjellgren - 2D Graphics
Lisa Kolfjord - Animator
Ronja Bergman - Game Writing Lead
Sandra Alexandersson - Game Writing
Simon Ohlsson - Game Writing
Katarina Walfridsson - Sound
Robert Klevland - Music Lead / Project Lead
Eddie Käller - Music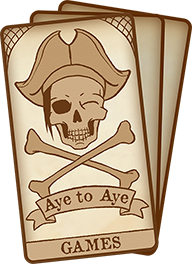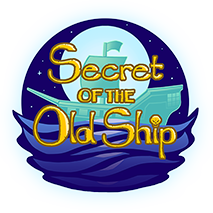 Swedish Game Awards 2019 Best Diversity Effort Nominee
Follow us on social media
Install Instructions
Press Download to download the zip-file.
Extract/unzip the folder.
Run the file named SecretoftheOldShip.exe.
If Windows Defender pops up on first start you need to press more info and then run anyway.
Press play!
Comments
Log in with itch.io to leave a comment.
Cute game. Love the pirates of the Caribbean reference.
Thank you so much for playing!
I really enjoyed this game. The puzzels weren't too difficult, the sounds from the characters were great and made me laugh many times, and the story was interesting. Great job!
Thank you so much! I think you are the first person I've seen playing it to understand the Captain Hook reference with the clock 😄🐊
I really enjoyed this even when I suck at Pirate talk. xD
Anyway, I liked the kinda silliness that reminds me about Monkey Island.


Thank you for playing! You did a great job on the pirate talk 💪😁
Show post...

COOL GAME FOR MOMENT BACK MONKEY ISLAND ... GOOD IDEA
Thank you! We're so happy you liked it!
Show post...

yes like .. click & point alwasy best .. old time i have lot this type game ... this game have story fun